Dining & Shopping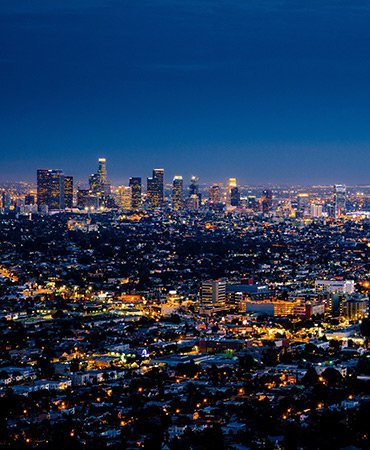 Downtown LA
All your shopping & dining needs in one place.
From a one-stop center at FIGat7th to a convenient location of world-class pharmacies and care centers, Downtown LA has everything you need to feel both independent and supported in your new home.
Recreation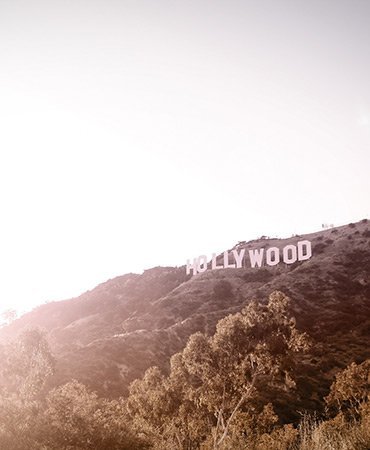 Huntington Library and Gardens
Experience art, history, and nature come alive
Whether you're an art lover, history buff, or nature enthusiast, the Huntington Library and Gardens has hours' worth of intellectual pursuit all packed into one place.
Events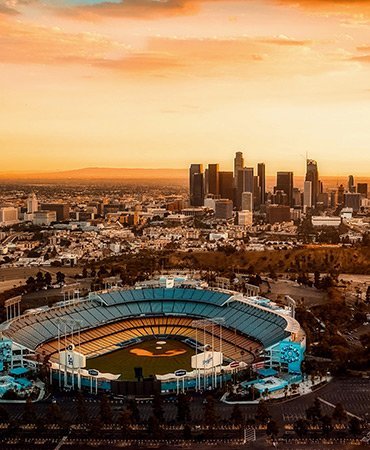 LOS ANGELES DODGERS
Enjoy a sunny day at a ball game.
In the heart of LA Major League Baseball team Los Angeles Dodgers play at one of southern California's most treasured landmarks.